Chinese character 次 second, times second times, order inferior remain stand. HSK - 2 STROKES - 6 RADICAL - 冫Elements  ----  two 二  + open mouth 欠. Phonetic series 次. This is two 二 breaths (or two sneezes) with an open mouth 欠, emphasizing the second one. Second >...
On the left side was a densely wooded rocky hill. Its steep slope was carved into fantastic figures of unicorns, leogryphs and other mythological animals, and statues of gods and saints. They had been fashioned out of rock by the monks more than fifteen centuries ago....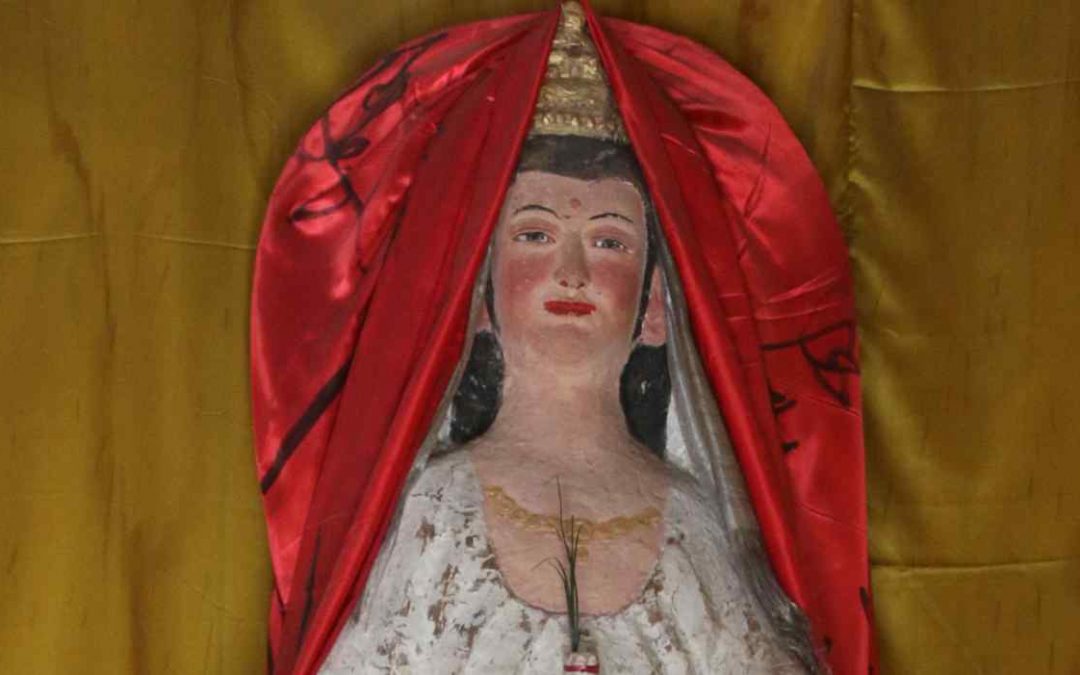 The rituals performed at birth suggest that in the Naxi traditional thought the entering of the Sv life god in a person is a gradual process developed during the last term of pregnancy and the first days of life, and that this process is considered complete in a first...
Pedro Ceinos Arcones. Yu garden in Shanghai: Archetype of Chinese garden. Dancing Dragons Books.  2019. (Excerpts from the book) The Yu Garden is Shanghai's main monument and the one that best summarizes the city's history over the past few centuries. A private garden...
Publish with us
Do you have something interesting to tell?
Do you want some materials from your book or paper that want to share with global readers?
Please contact us and publish your post and blogs in Chinaviva.com