Caracter chino 炊 chuī – cocinar

HSK –
TRAZOS – 8

RADICAL – 火

Elementos  —-  Boca abierta 欠 + fuego 火.
Serie fonética 欠.
Soplar 吹 (chuī fonético) al fuego 火 para avivarlo y empezar a cocinar.
炊具   chuījù – utensilios de cocina.

More posts on Chinese characters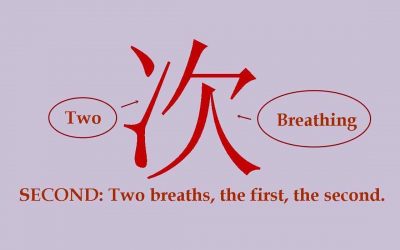 Chinese character 次 second, times second times, order inferior remain stand. HSK - 2 STROKES - 6 RADICAL - 冫Elements  ----  two 二  + open mouth 欠. Phonetic series 次. This is two 二 breaths (or two sneezes) with an open mouth 欠, emphasizing the second one. Second >...